OVP64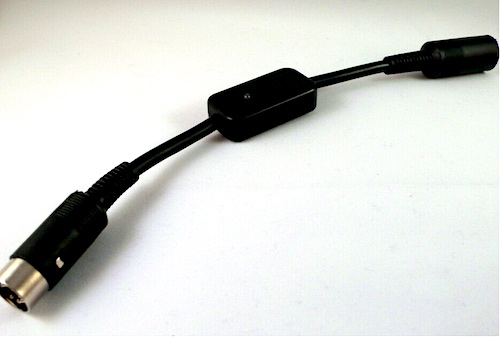 Over Voltage Protector for Commodore 64
from despegatop
price: 39 USD platforms: C64
Monitors the voltage, switches off the supply and shows an LED when voltage is over 5.4V
Attach the OVP64 between the PSU and the C64.

When the voltage is higher than 5.40V, the ICs inside your C64 can be damaged. The device uses mosfet technology to monitor the voltage from the power supply and respond ultra-quickly, switch off the supply and turn on the red LED.
|
Find out more / buy
Would you like a free email newsletter containing the latest products and news added to this site (It'll look something like this). Use this signup form to join the list for free. Did I mention that it's free?