9V power supply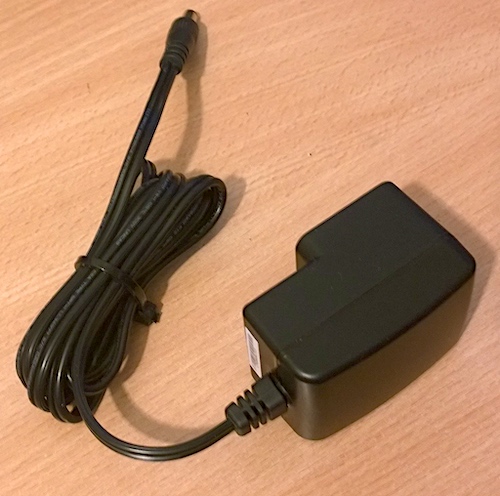 Stable, reliable, efficient replacement supply
from TFW8b
price: 18 GBP platforms: Spectrum,C16
Replacement reliable supply for Spectrum or C16
This 9V power supply (PSU) will make your Spectrum run cooler, give a better picture and use less power.

1.5 amp power output, 9v dc centre negative, suitable for Spectrums (not black +2A/B or +3), Commodore C16, Sega Master System and Sega Mega Drive Mk1.

The original unregulated supplies are likely to supply over voltage and reduce the life of your computer.

Comes with interchangeable pins for UK/US/EU/AUS sockets.
Review / demo: https://www.youtube.com/watch?v=G9v30Wa7c7E
Find out more / buy at: https://www.thefuturewas8bit.com/sinclairpsu.html