Age of Heroes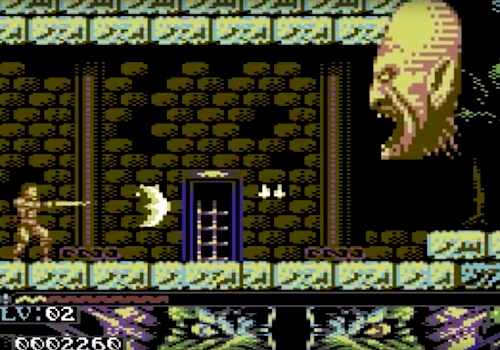 Arcade adventure
from Psytronik
price: from 6.99 GBP platforms: C64
slay assorted beasts and monsters that confront you during your quest to defeat an ancient evil
Hack and slay your way through 15 lands and boss battles with your chosen warrior. Atmospheric soundtracks by Saul Cross

Formats include standard cassette, a special clamshell tape edition (limited to 50 copies), budget C64 disk, premium+ C64 disk and as a special Collector's Edition box set featuring the game on disk, soundtrack CD, artwork poster, keyring, badge, stickers + more.

There's also a free digital download.
Would you like a free email newsletter containing the latest products and news added to this site (It'll look something like this). Use this signup form to join the list for free. Did I mention that it's free?