L'Abbaye des Morts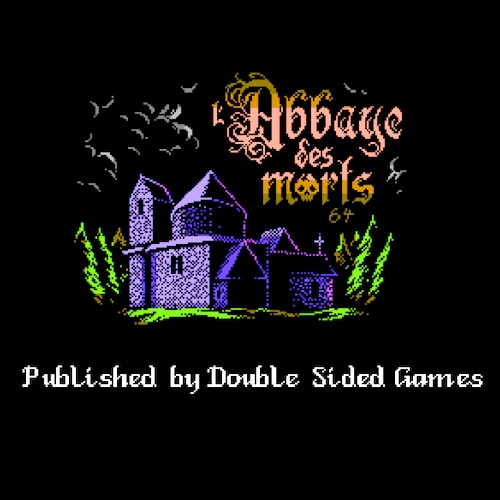 Classic platformer
from Doublesided Games
price: from 7.99 CAD platforms: C64
New C64 version of a game originally released for PC
Challenging, great looking / sounding game with a plot.

Based on the genuine history of the persecuted Cathar monks, the game's plot is revealed on scrolls as you progress. It has 24 screens but feels larger thanks to each screen having its own look and enemy behaviour. It's challenging and requires accurate jumping.

It was released as download, floppy and cartridge in limited quantities.