RetroGameDev C64 Edition Volume 2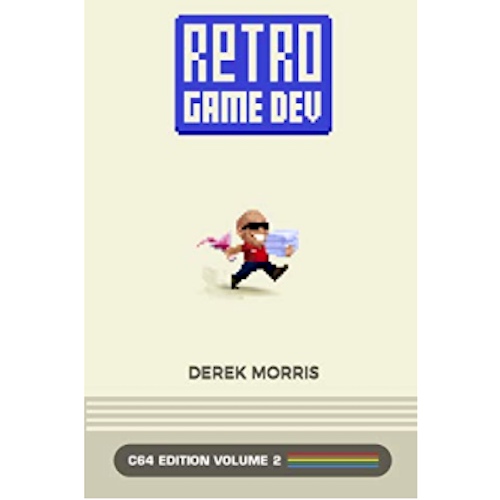 Learn to develop your own games
from RetroGameDev (Derek Morris)
price: from 14.05 USD platforms: C64
Using modern tools, the second book in this series guides you through more advanced techniques required to make a multi-screen beach bar game, and run it on an emulator or real C64 hardware.
Learn to develop your own games for the biggest selling home computer of all time. Whether you're a retro enthusiast after a nostalgia fix, or a newcomer hoping to break into the games industry, master the skills required to produce a production-quality retro game.

Kindle and paperback editions.
Find out more / buy at: https://www.retrogamedev.com/c64editionvol2