SD2IEC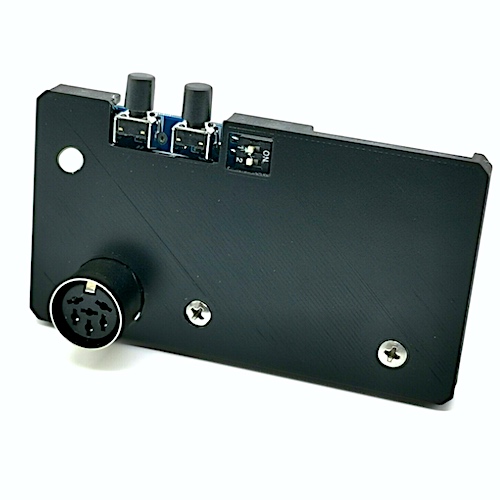 SD card interface for C64
from Retro Ready One (Lukasz Kucharuk)
price: 39.99 GBP platforms: C64
A no-cable design with throughput serial port.
This SD2IEC connects to your serial port and takes power from the tape port with no cables.

The drive number can be easily changed from 8 to 11

Supported file formats: *.D64, *.D71, *.D81, *.PRG, *.P00. Supported fast loading devices/systems: Turbo Disk/Fast Load/Speeddisk, fastloader, JiffyDOS serial bus protocol, Fastloader/Fastsaver Final Cartridge 3, DreamLoad, Exos, GEOS.

Available in various case finishes.
Find out more / buy at: https://ebay.us/dqXF5o