SD2IEC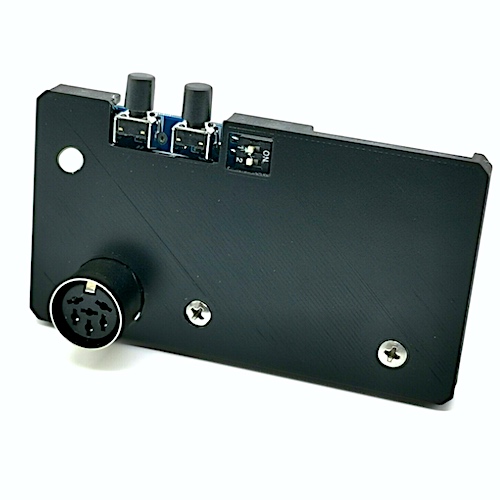 SD card interface for C64
from Retro Ready One (Lukasz Kucharuk)
price: 37.99 GBP platforms: C64
A no-cable design with throughput serial port.
This SD2IEC connects to your serial port and takes power from the tape port with no cables.

Supported file formats: *.D64, *.D71, *.D81, *.PRG, *.P00. Supported fast loading devices/systems: Turbo Disk/Fast Load/Speeddisk, fastloader, JiffyDOS serial bus protocol, Fastloader/Fastsaver Final Cartridge 3, DreamLoad, Exos, GEOS.
|
Find out more / buy
Would you like a free email newsletter containing the latest products and news added to this site (It'll look something like this). Use this signup form to join the list for free. Did I mention that it's free?