Atari Projects by Jason Moore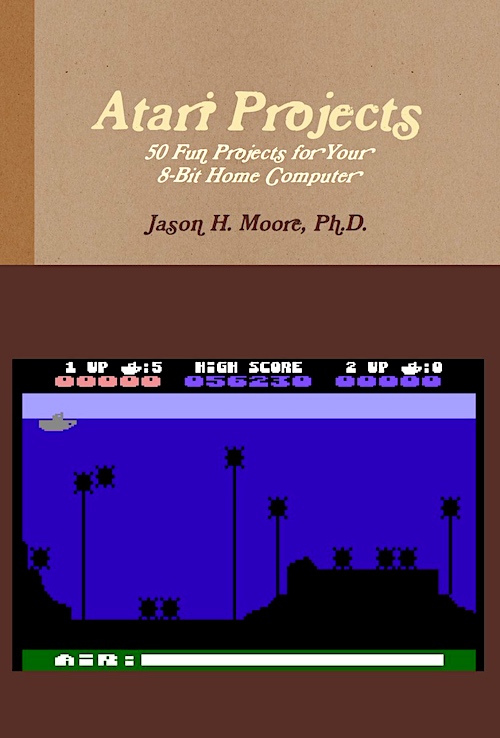 50 Fun Projects for Your 8-Bit Home Computer
from Jason Moore
price: 21.19 GBP platforms: XL,XE
The projects are presented in a sequential order that could be followed by someone new to the hobby.
The book starts with projects related to purchasing and working with Atari computers and peripherals, followed by chapters on software, BASIC programming, and useful resources. Included are projects on original hardware and software as well as projects covering recent developments in technology such as flash memory devices and emulators that can enhance the Atari experience.

Available as print-on-demand from Lulu.
|
Find out more / buy
Would you like a free email newsletter containing the latest products and news added to this site (It'll look something like this). Use this signup form to join the list for free. Did I mention that it's free?