Run Demon Run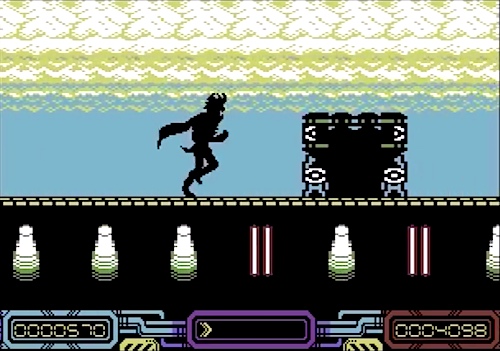 Endless runner
from Psytronik
price: from 6.99 GBP platforms: C64
Take control of a massive and beautifully animated demon on his insatiable quest to run as fast as he can for as long as he can.
Run Demon Run is another superb C64 release from Achim Volkers, Trevor Storey and Richard Bayliss.


Would you like a free email newsletter containing the latest products and news added to this site (It'll look something like this). Use this signup form to join the list for free. Did I mention that it's free?