vDrive ZX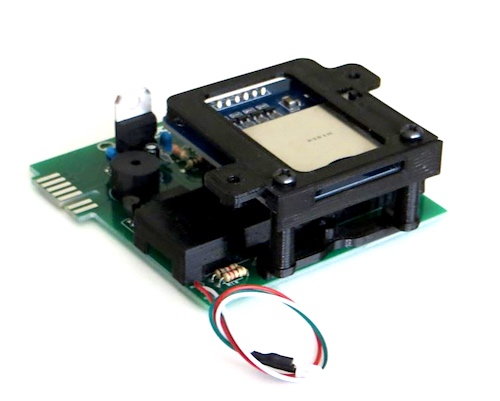 The microdrive hardware emulator
from vRetro (Charlie Ingley)
price: 49.88 USD platforms: Spectrum
Delivers hardware emulation for up to eight Microdrives
The vDriveZX includes a comprehensive toolkit for managing Microdrive cartridge images which are stored on SD Card. The vDriveZX is simply connected to your Interface 1, either with other Microdrives or by itself. An existing Microdrive case can be used to house the vDriveZX.

Many Spectrum models supported, as well as ZX Interface 1 and Multiface.

The link now goes to ZXRenew who are reselling the drive.