Neutron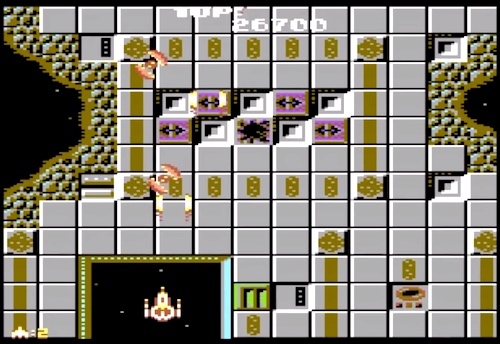 Fast-paced vertical shoot-em-up
from Sarah Jane Avory
price: Name it platforms: C64(PAL)
Impressive multiplexing action with 9 increasingly-difficult levels, mid-level and end-of stage bosses,
Nuetron is a re-creation of a game originally written in the 80s. Re-worked as an entry for a 2019 cartridge competition (RGCD C64 16KB Cartridge Game Dev Compo) and for respite from an in-progress RPG game.
Would you like a free email newsletter containing the latest products and news added to this site (It'll look something like this). Use this signup form to join the list for free. Did I mention that it's free?