PSU for Spectrum +2A/+2B/+3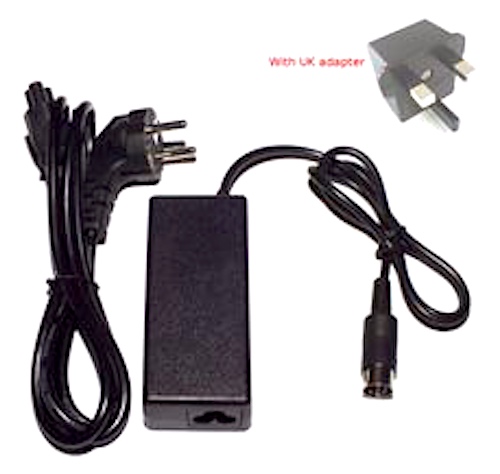 Power Supply for ZX Spectrum +2A/+2B/+3
from Sintech UK
price: 25.99 GBP platforms: Spectrum
Smaller, modern power supply
The original power supplies for the ZX Spectrum are hard to get and rather old now. Broken ones might be impossible to repair.

This is a replacement power supply with 5V and 12V output, 2 Amp.

This power supply is much smaller than the original, but provides the same power output. It is shipped with an EU mains plug and a UK adapter.
Find out more / buy at: https://www.sintech-shop.co.uk/power-supply-for-sinclair-zx-spectrum-2a-2b-3/a-9465/